Turning ideas into projects, and projects into successful solutions.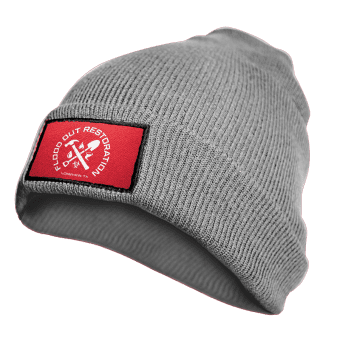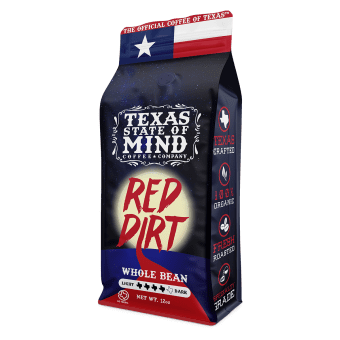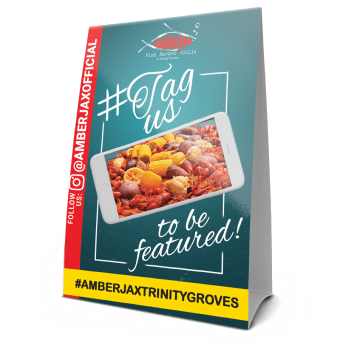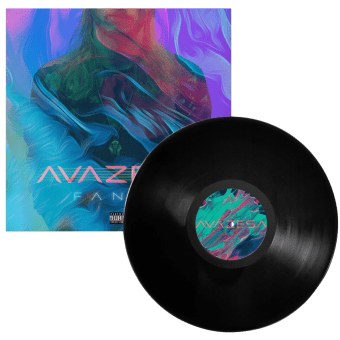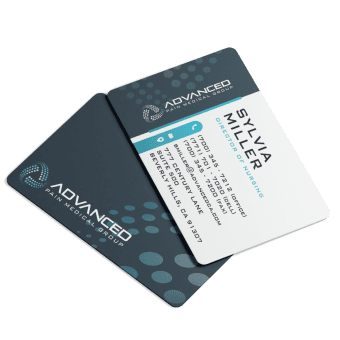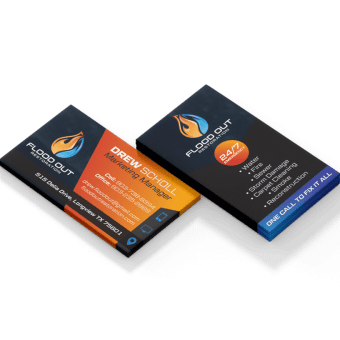 Whether your company is established or on the launch pad – the professionalism and appeal of your image is critical. We create visual appeal, interactive experiences, and badass products. 
• Logos
• Business Cards
• Advertisements
• Merchandise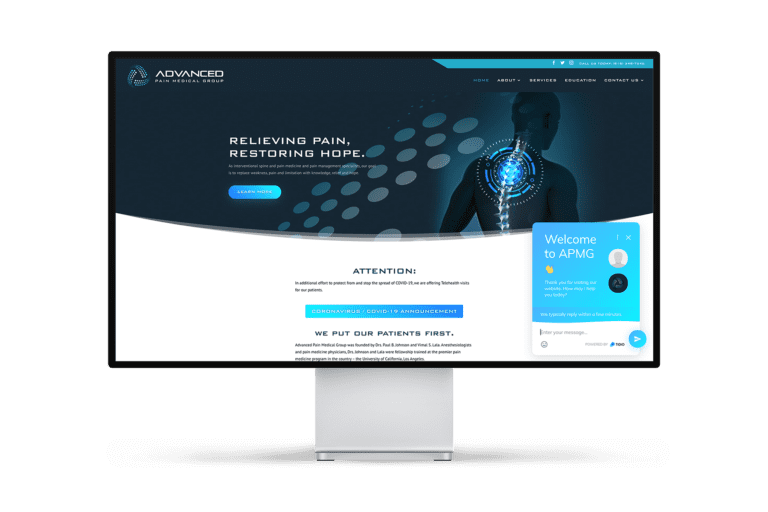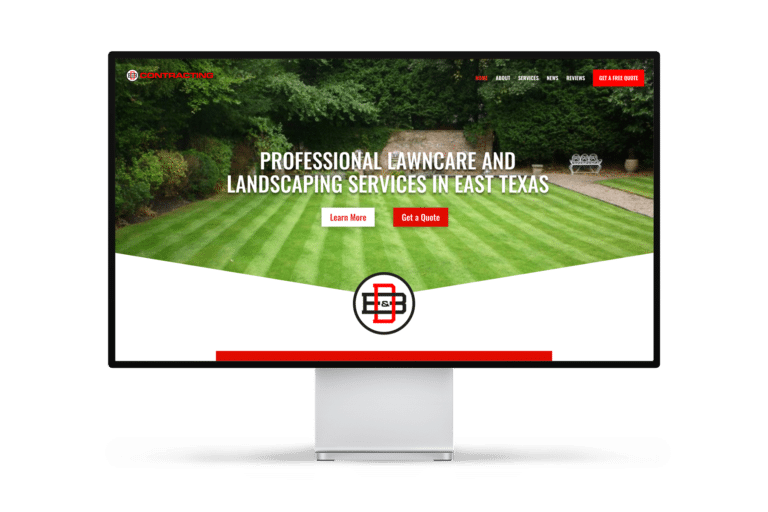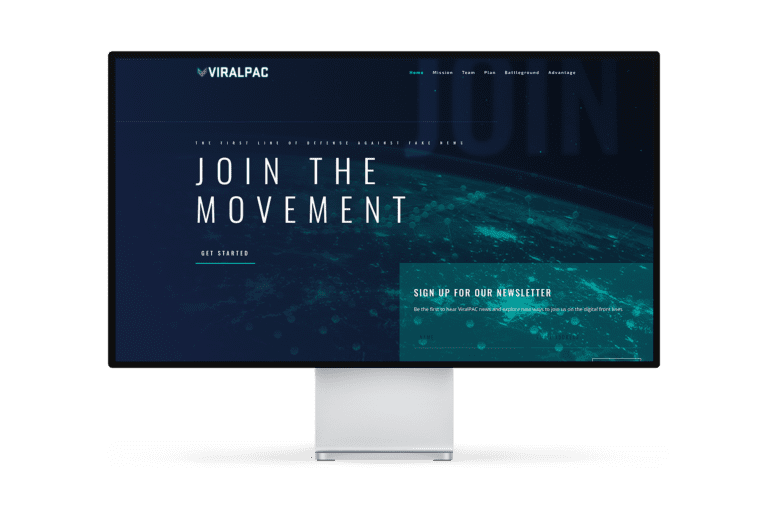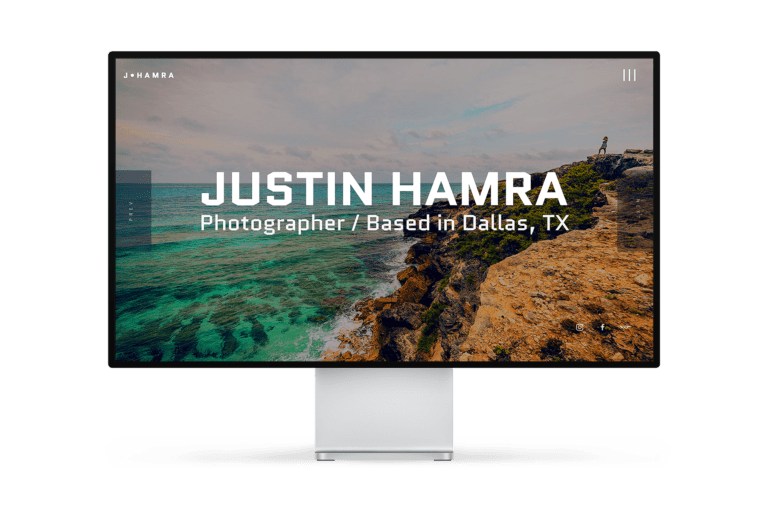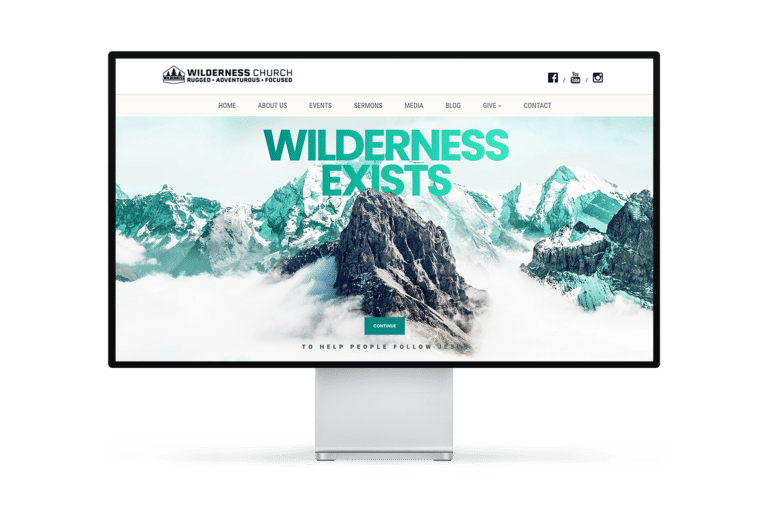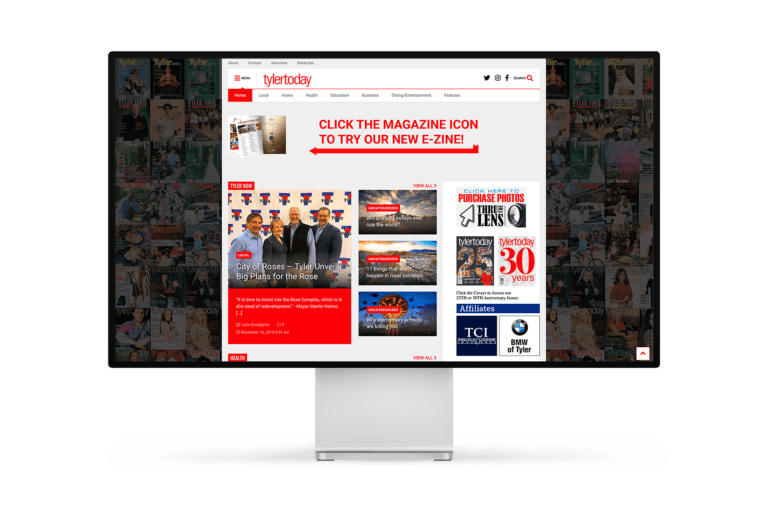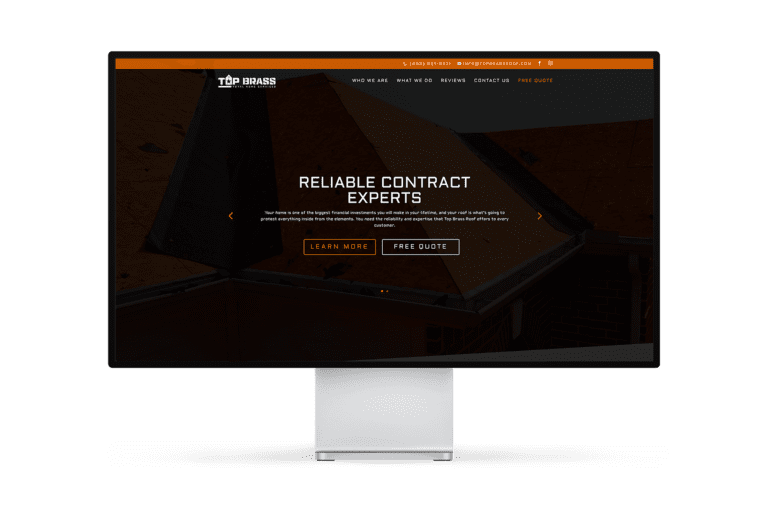 Your website should work for you around the clock. We'll keep your followers up-to-date, your customers stocked with your product, or your appointments full with a wide variety of digital solutions.
• Websites
• Social Media
• eCommerce
• Email / Web Hosting
need help with your project?